Professor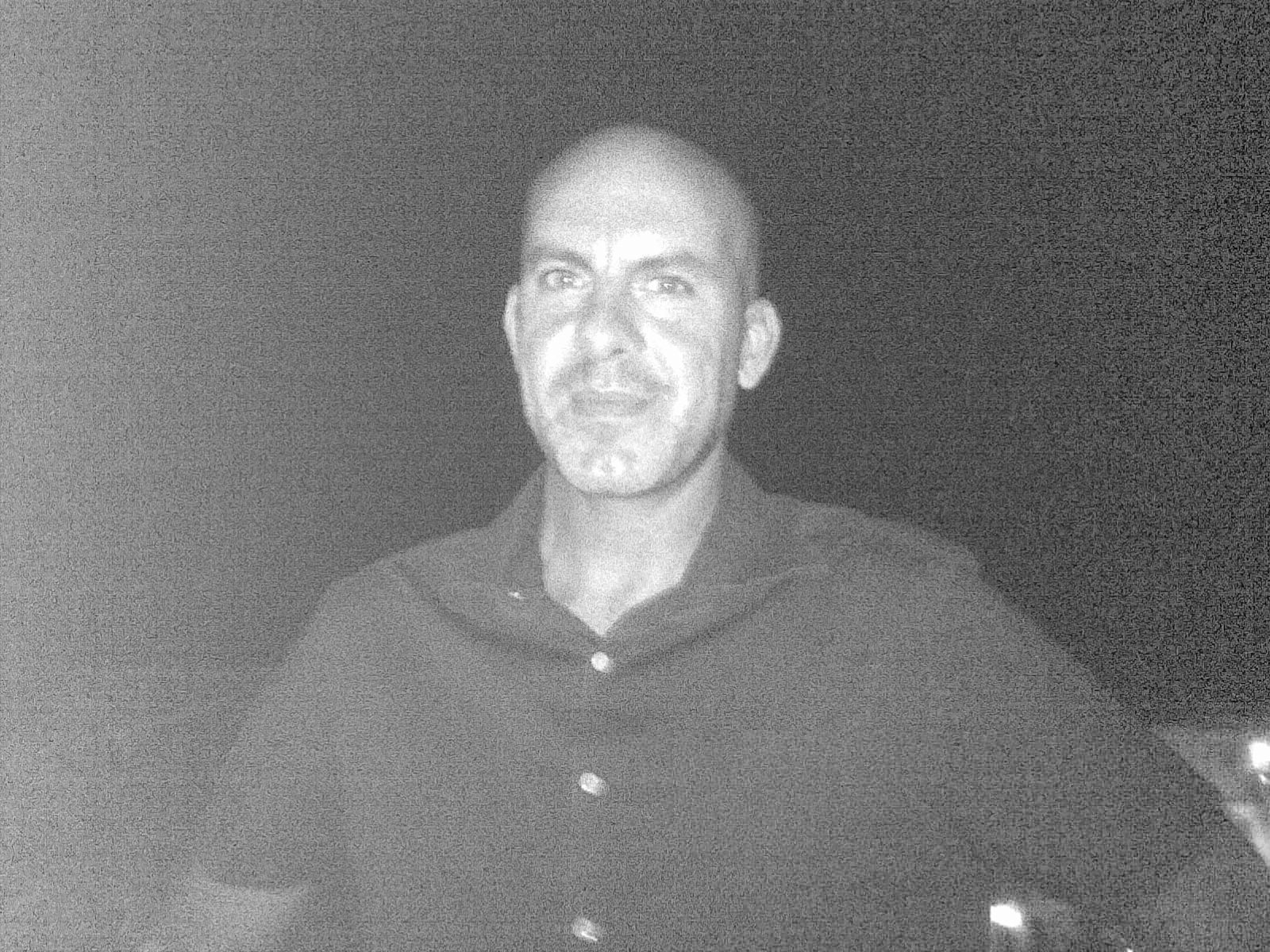 Welcome to my professional webpage. The information on this web pier is only distributed for academic and research purposes.
Please feel free to contact me for any clarification.
Narcís Monturiol Medal: Award 2022
ICREA academia: Award 2022
Network Science Society Fellow: Award 2020
American Physical Society Fellow: Award 2018
ICREA academia: Award 2017
ICREA academia: Award 2011
James S. McDonnell Foundation: Award 2011
Research group: Alephsys Lab
Address: Dept. Enginyeria Informatica i Matemàtiques (Computer Science & Mathematics)
Universidad Rovira i Virgili, Avda. Paisos Catalans 26 43007 Tarragona, Spain.
Phone: (34) 977 55 96 87 Fax: (34) 977 55 97 10
E-mail: alexandre.arenas_at_.urv.cat
Mastodon: @alexarenas@mastodont.cat
Twitter: @_AlexArenas
© 2009 Alex Arenas | Based on original design by Viklund